Stone Shower Bases
Domus Living shower floors are the new must-have bathroom element: an exclusive design combined with high functionality creating the ultimate bathroom feature.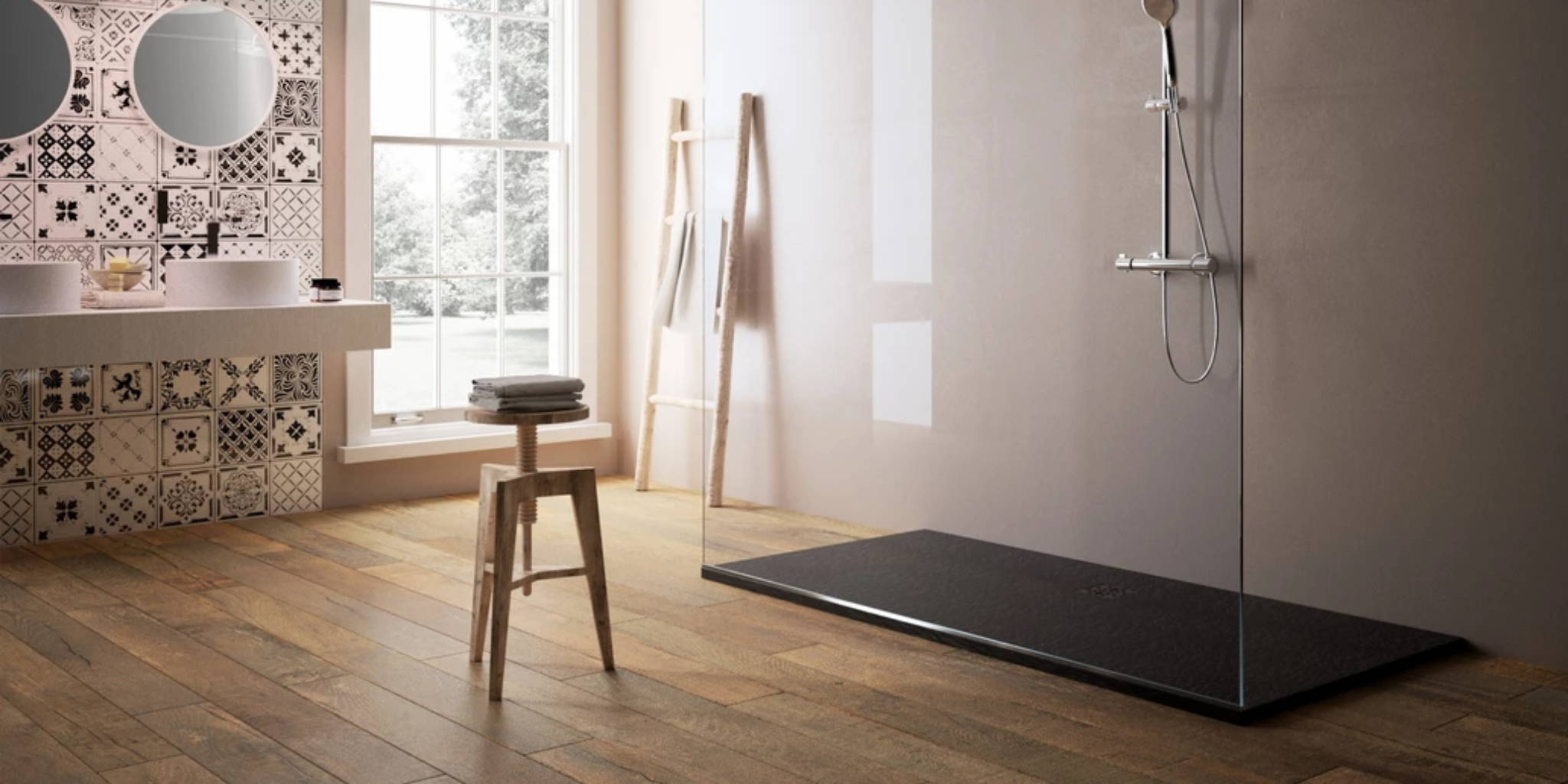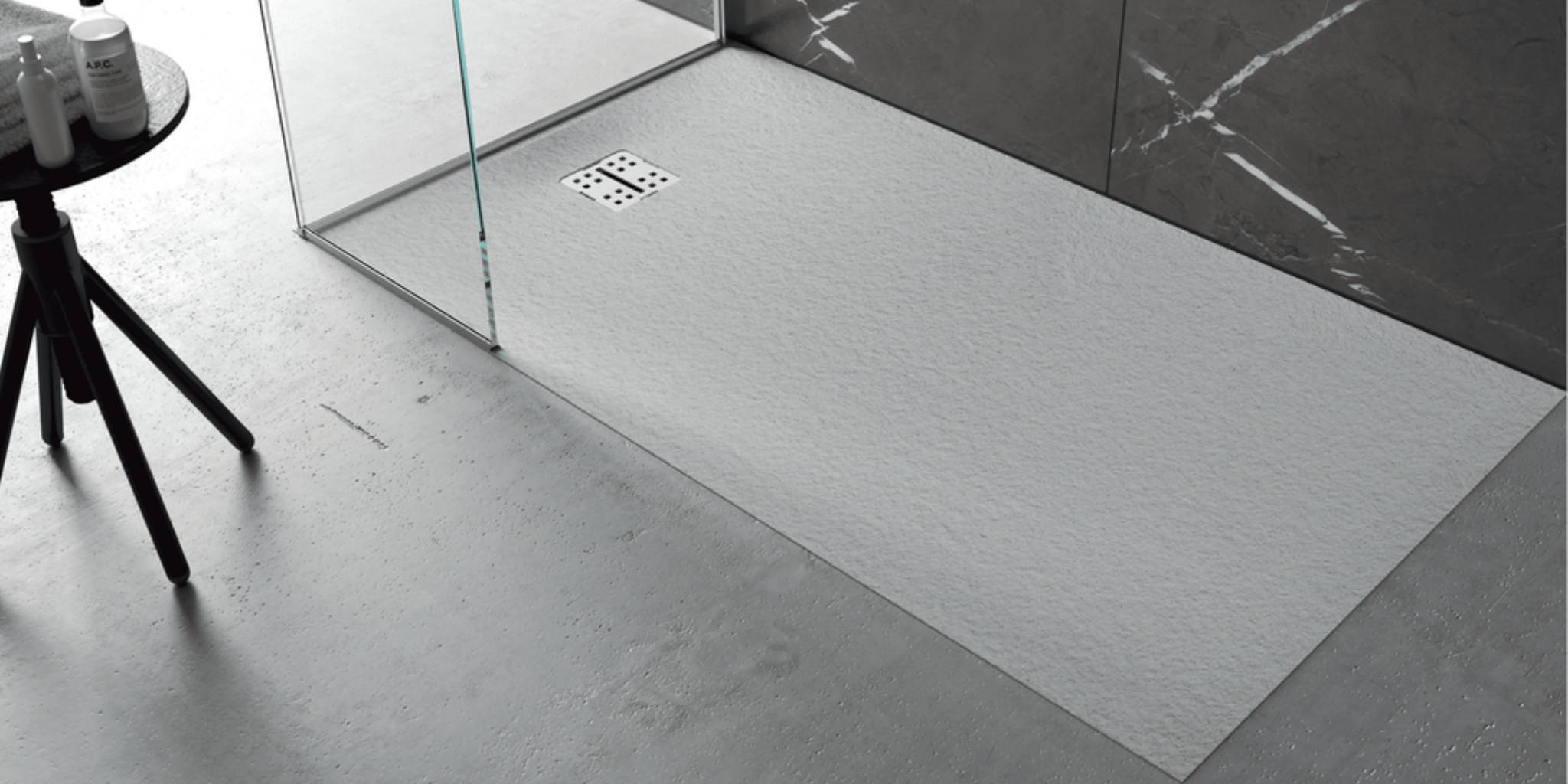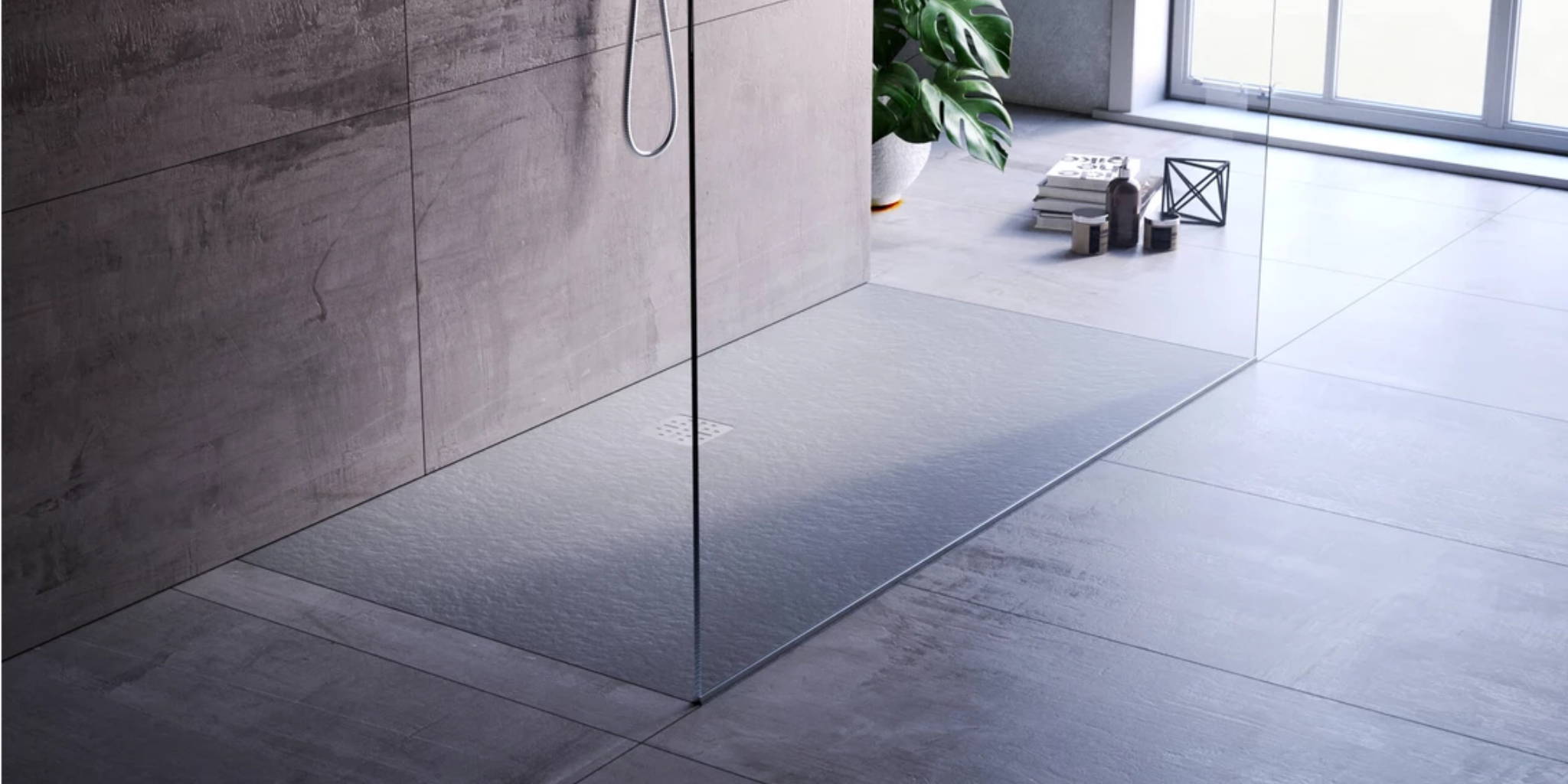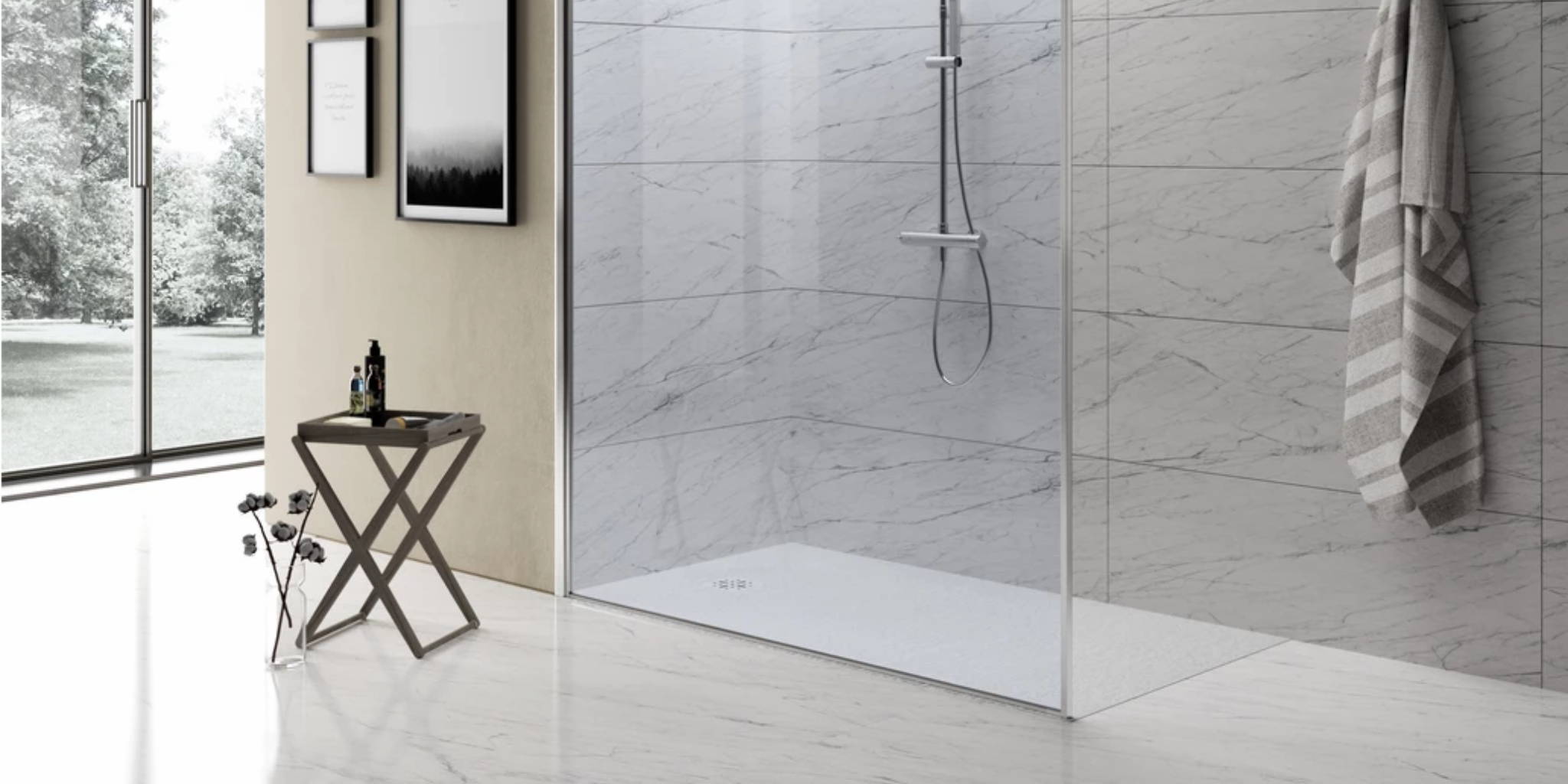 Made in Italy
2 models ; Pietra and Cemento
4 colours ; Bianco, Cappucino, Grigio, Nero
Installation above any floor; flush floor or with a minimal step
Anti slip, easy to clean surface
Stain and scratch resistant
Inbuilt fall ; engineered so the entire floor area drains water to the waste
Grout free shower area
These beautiful bases are made with Domustone™ - a special material created with a blend of natural minerals and resins. This extremely hard material allows Domus Living to create ultra slim shower trays, which can also be installed flush with the floor.
'Pietra' means stone. The pattern replicates a stone slab without the wear and tear that comes along with natural stone products. The surface is non-porous and has a extremely smooth, non-slip finish. Pietra bases come with an included stainless steel waste coloured to match your base colour.
The Cemento finish is characterised by an incredibly smooth, trowelled concrete look pattern. This shower floor is designed to enhance the shower area of your bathroom by creating a feature. Ideal for modern, industrial or minimalist environments.